You've Arrived at Your Own Inner Sanctuary
(Actually, You Are Always Here!)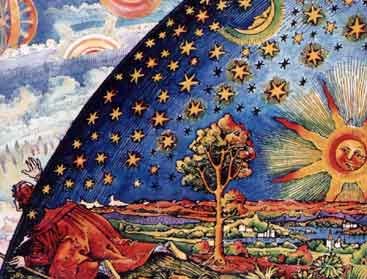 For a Few Moments...
The Universe Stops HERE!
While You Spend Quality Time Because
You Need to Drop Off your Load of Past Pain and Problems and
Start
FRESH!

Remember to Always Click the Image at Bottom of Each Page
When Ready to Proceed...