That's right,
TAKE A MOMENT NOW,
and experience yourself dropping your suffering to the ground,
hear it sizzling down and it begins to cool,
passing off its heat to melt away
into the vastness of Mother Earth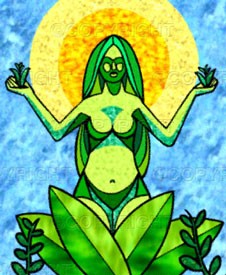 You're feeling COOLER now...
Decide RIGHT NOW to REALLY
RELEASE...
then as you do so, click below.

.