NOTICE!
A great Work has been accomplished
today in our Universe!
A child of Heaven has repented and been forgiven!
All should accept this spirit as HOLY...
Moving Now Back Along Your Own Holy Path...
Winning in UNIVERSAL LOVE
for YOURSELF and OTHERS
and FORGIVENESS
and UNIVERSAL HELPING...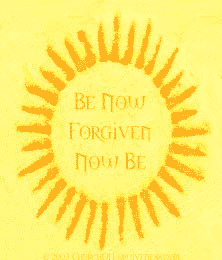 (please continue to click on bottom image on pages...)
.